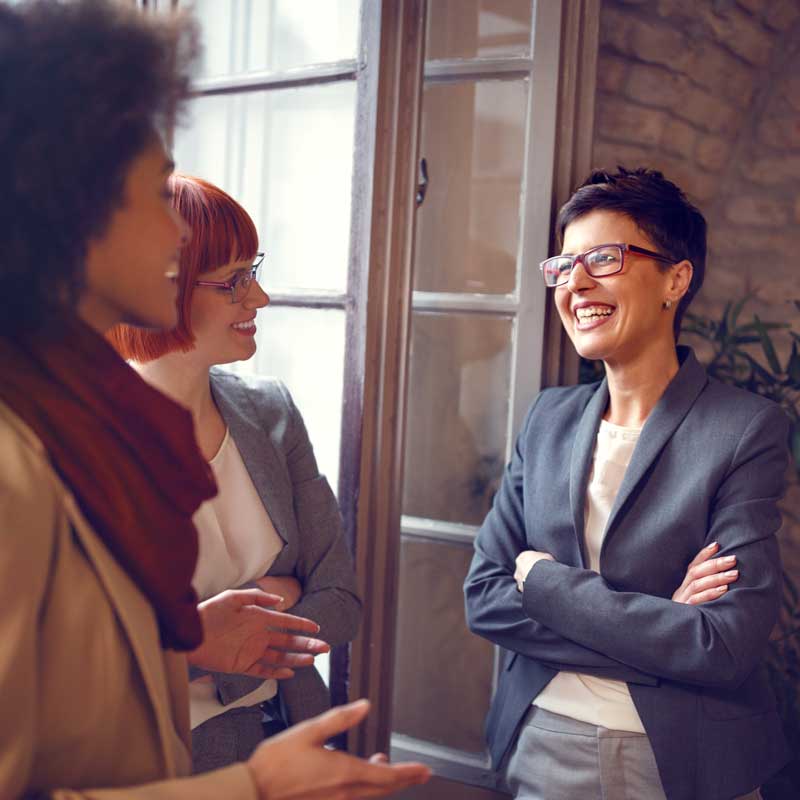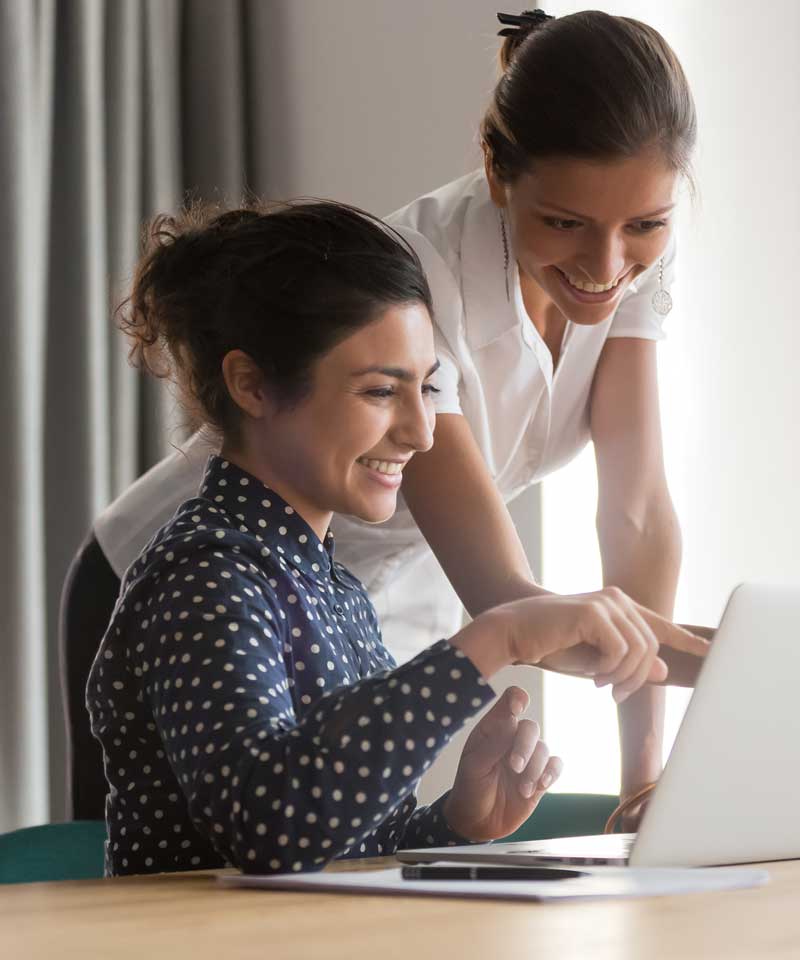 A Course For Female Managers Who Want to Fast-Track Their Careers
Become a top executive through regular promotions and raises.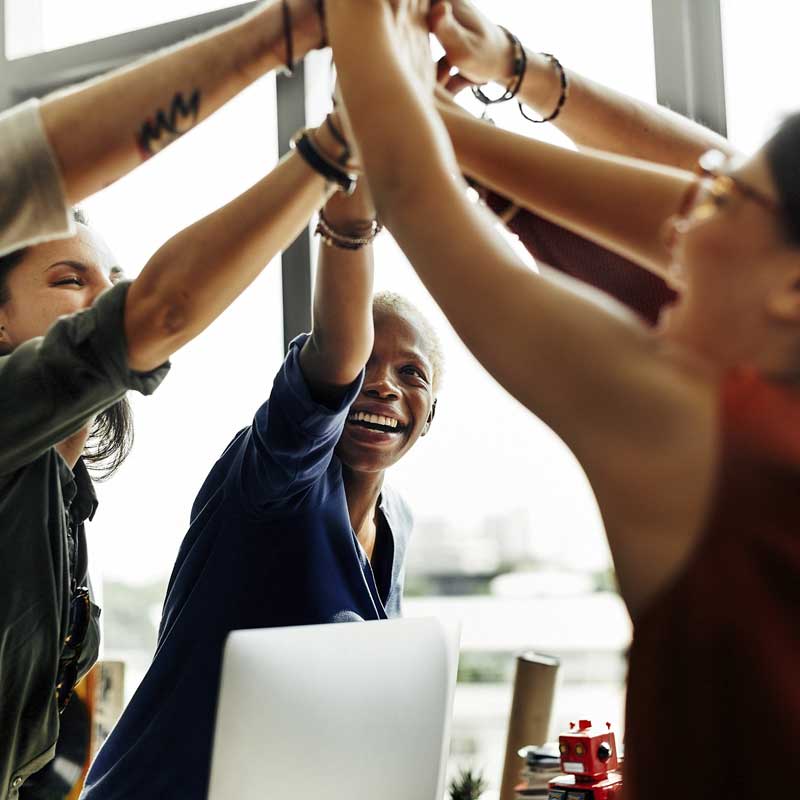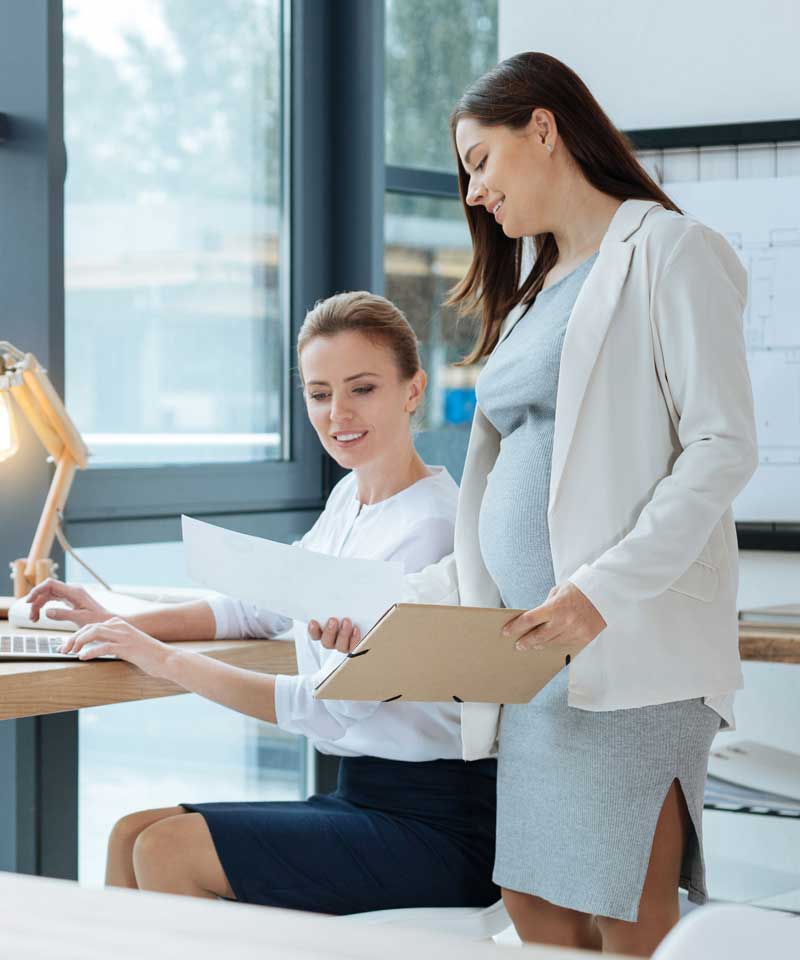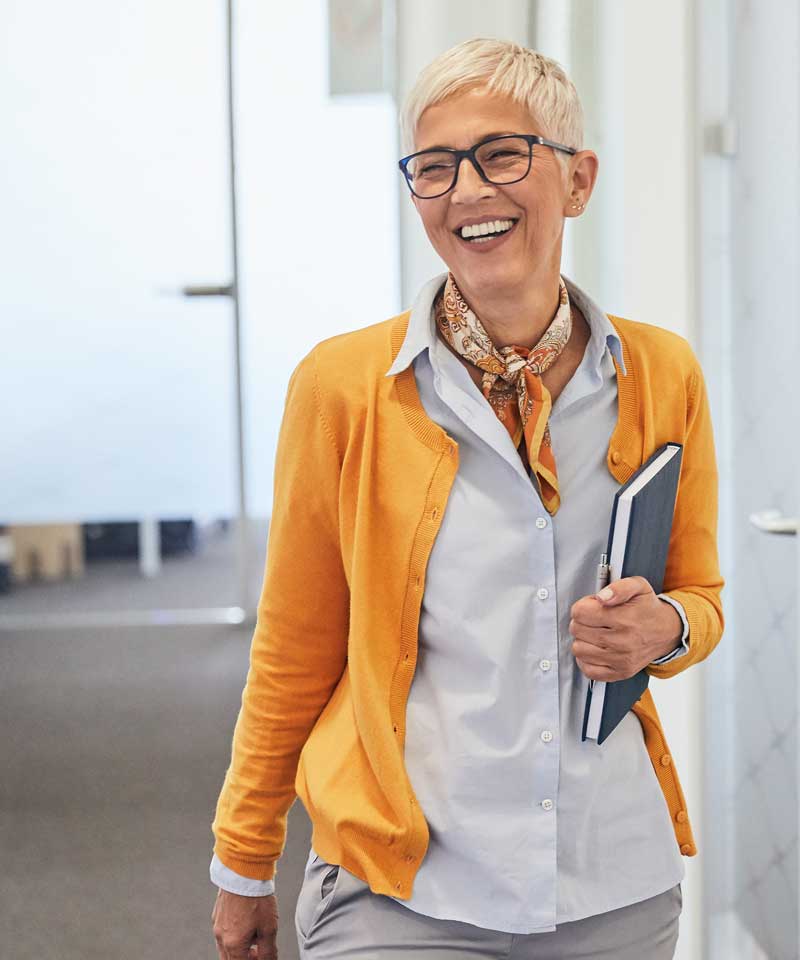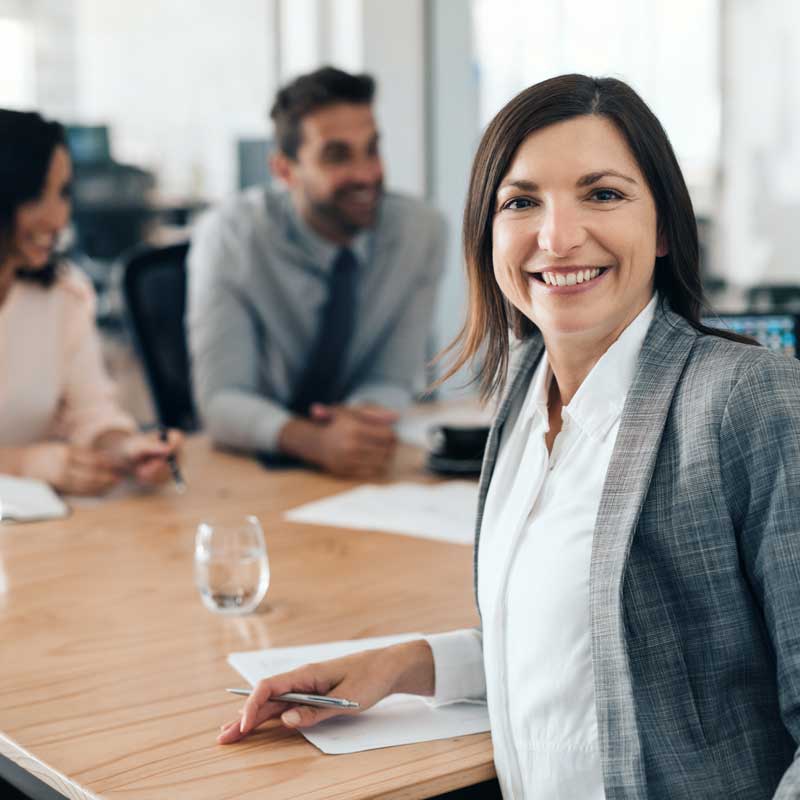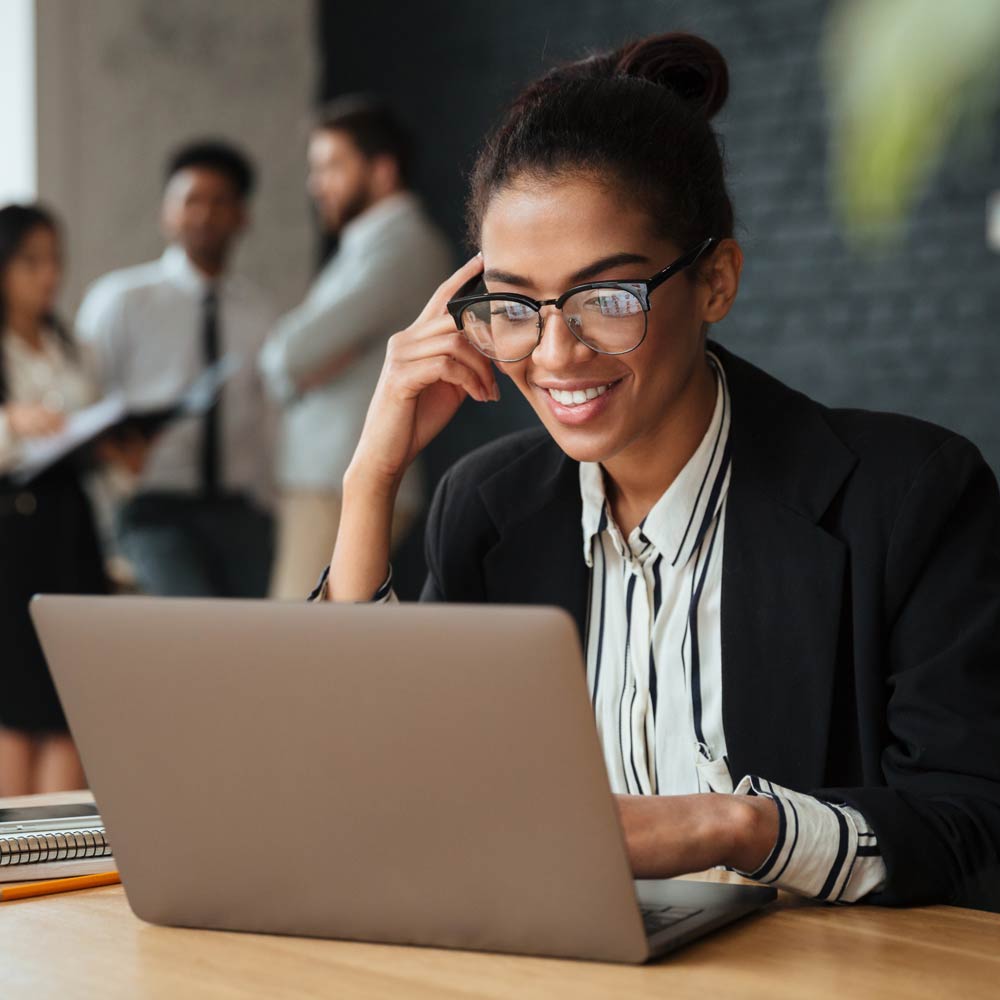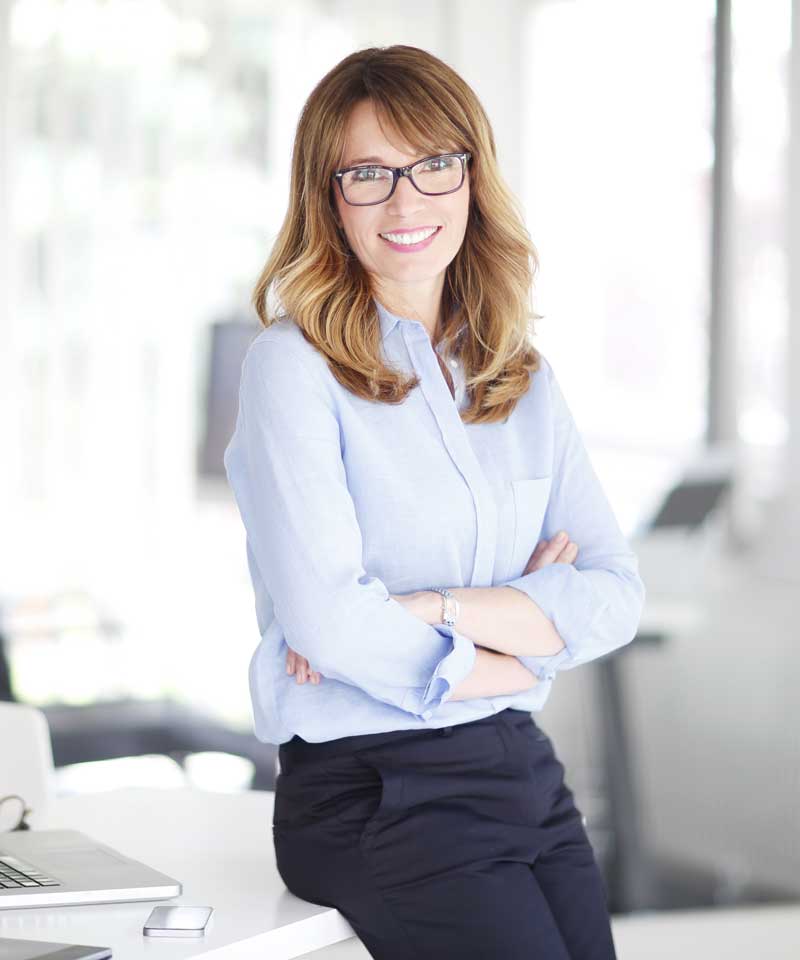 A Course for Female Managers Who Want to Fast-track Their Careers
Become a top executive through regular promotions and raises.

rrow right icon
How do you know if your career is stagnant?
You're working hard, hoping to get noticed
You're worried the window of opportunity is closing
Big life decisions are on hold until something changes
Even with great reviews but not getting the raises you want.
A new career field is starting to sound enticing
You're starting to doubt your worth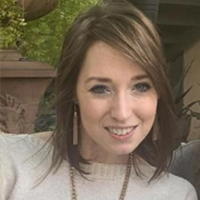 I got the courage I needed. 
"I completed and submitted my first plan. Our meeting to discuss my ideas and how I see myself advancing went great!"
Heather Alexander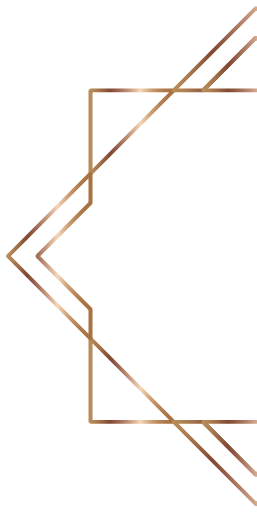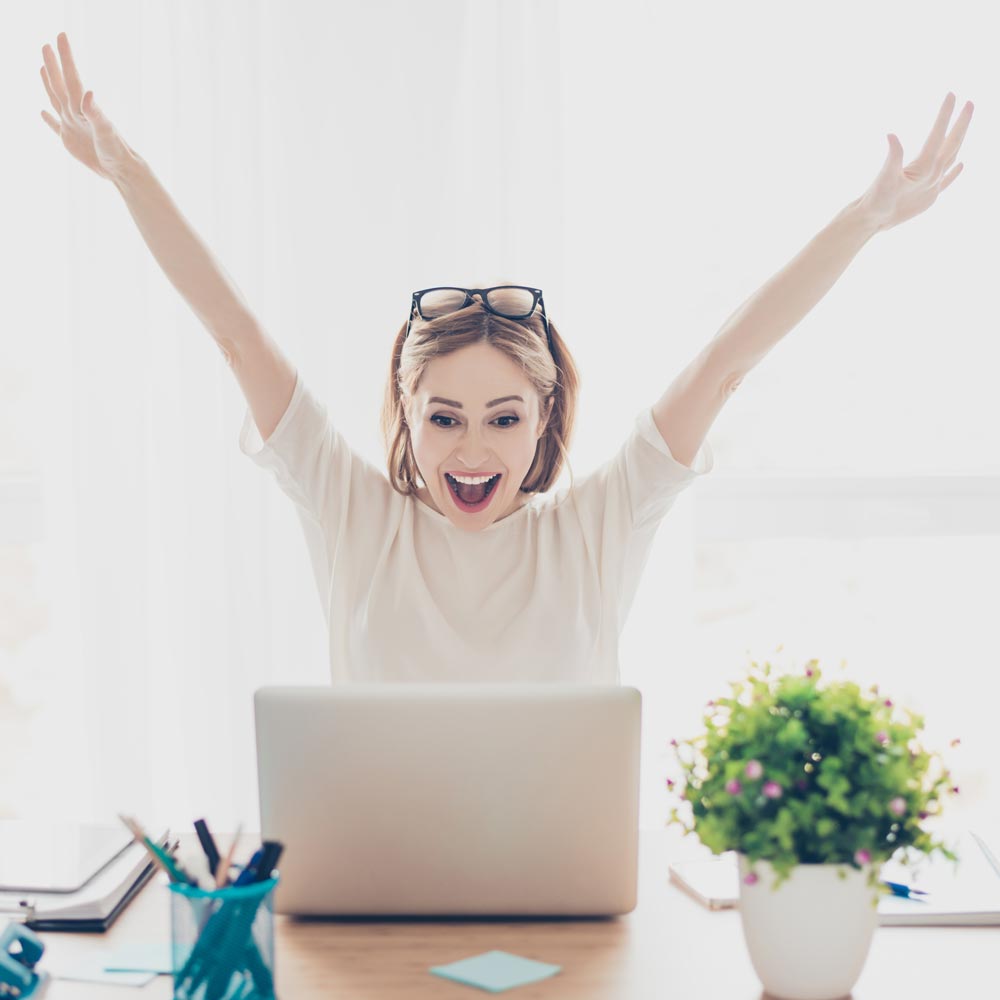 Get promotions and raises every year.
My Promotion Plan is a blueprint for female managers who want to join their company's executive team.
Create career timelines you'll actually hit
Stand out as the obvious choice for promotion
Communicate the value you add at work
Feel confident in leading the meeting and what to say
Learn how to showcase your vision and your value
Get comfortable having conversations about money
Learn the right way to ask for more money
Break through the glass ceiling
No fancy degrees or extensive experience needed.
Hi, I'm Mary Guirovich. I went from front office assistant to COO in 7 years. I had no previous experience in my field and didn't go back to school.
How?
I got really intentional about my career, got my boss on board, and went to work making myself an indispensable member of a multi-million dollar company. In fact, I'm on track to get yet another promotion (to CEO!) in a few short years. 
If I can do it, so can you.
The system I developed is a simple career blueprint called My Promotion Plan. Designed specifically for women like you — ambitious and hard working– to move from management into the executive suite while increasing their income and impact.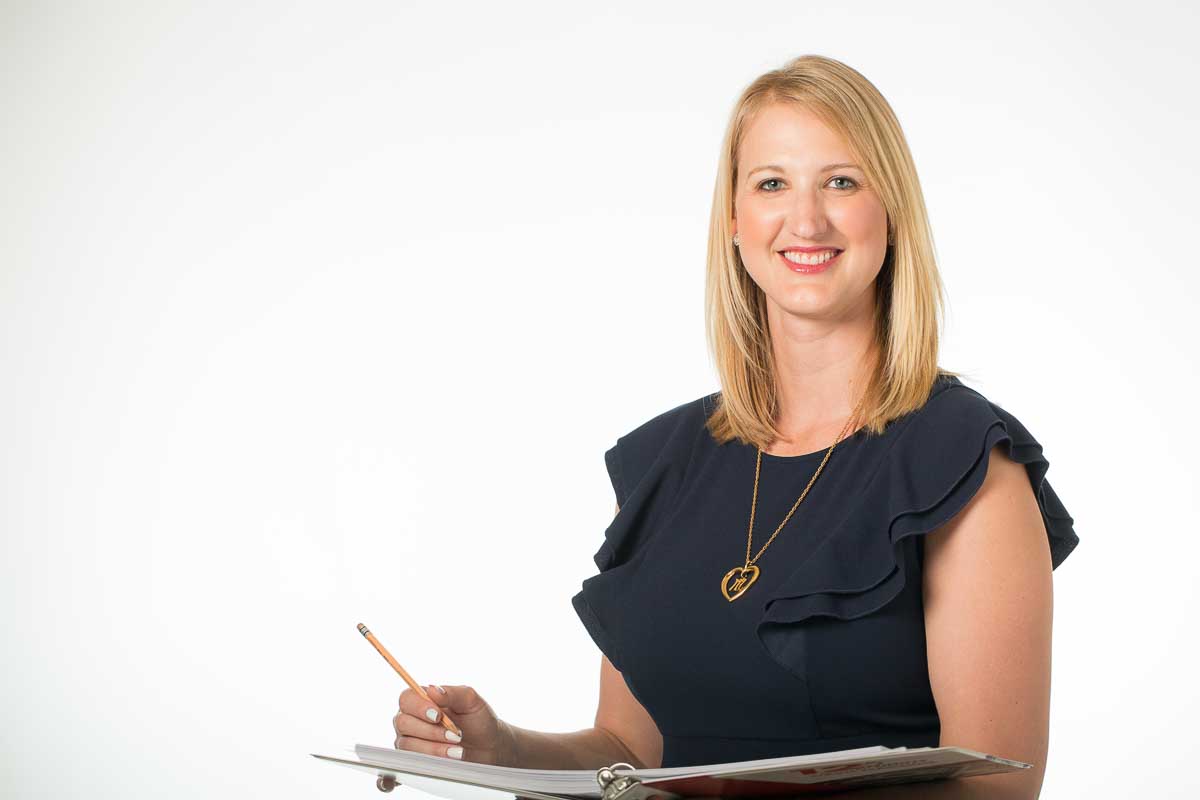 My Promotion Plan Shows You the EXACT steps to take to getting your dream job.
Know Your Value
Stop wasting time on what you THINK the boss wants and identify projects that will make you indispensable to the company.
Build a Plan
Learn how to approach your manager and bring them on as an eager partner and advocate as you advance your career.
Transform your Career
My Promotion Plan is a repeatable process that fuels your personal and professional growth so you can make an impact at work and at home.
Most female managers want continued promotion, but have no plan to get there. My Promotion Plan teaches a proven process that will showcase your leadership potential and turn it into the career advancement, salary and impact you are capable of.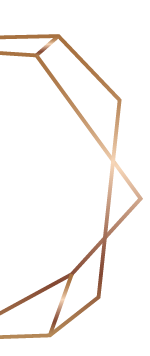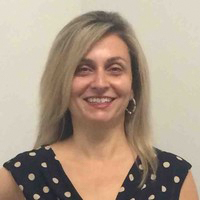 More confidence than ever
"I have felt stuck for so long in regard to how to go about asking for a promotion. But now I'm inspired and know that I can do it!"
Toni Diones
Will it work for you?
My Promotion Plan is perfect for women ready to make the transition from management to leadership in almost any industry.
Hospitality & Entertainment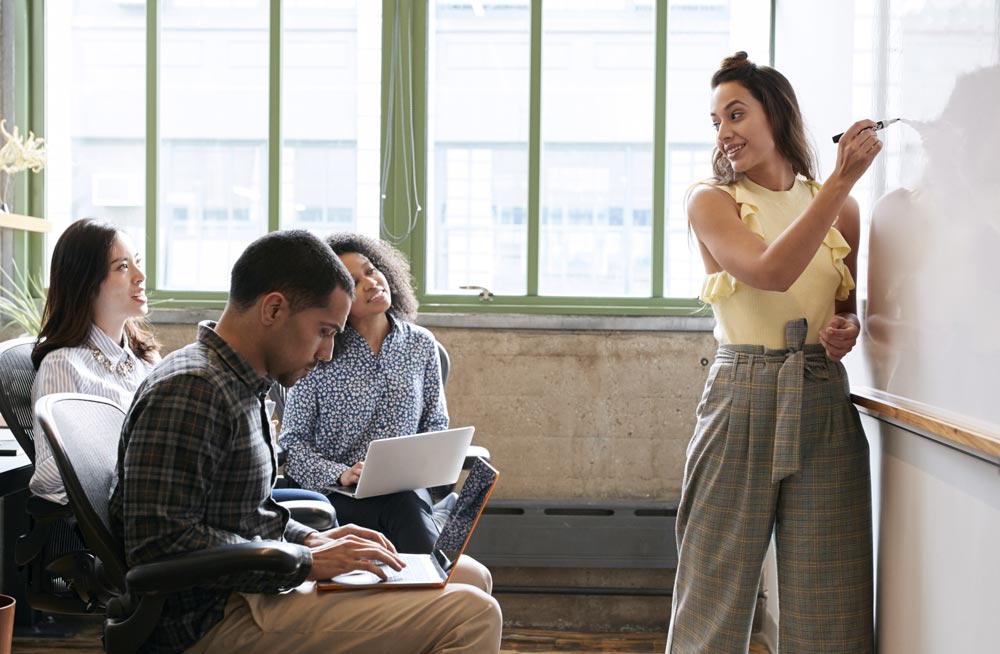 Stop waiting to get noticed. Start building a strategy that will make you the obvious choice for promotion.
Take a bold step forward.
How much income does every missed promotion lose you?
Are you waiting to make big life decisions because you need a better salary?

Are you already buried by student debt and can't go back for another degree?

How much longer can you keep waiting to get noticed?
Staying in your current position may already be costing you more than just money.
My Promotion Plan Lifetime Access
For females at any stage in their career who are ready to ignite their career advancement.
Access to the My Promotion Plan course & roadmap.

Confidently approach conversations about compensation.

Get the title, the office and the career of your dreams.

No long-term commitment. Work toward your promotion on your timeline.