Bring Keynote Speaker Mary Guirovich To Your Next Event
Shatter Your Glass Ceiling
Mary teaches professional women the planning and confidence to rapidly advance in their careers.
Ask for a raise or promotion the right way
Create career timelines that work
Write 5-star promotion plans
Become the obvious choice for promotions
Get your boss to hear and love your ideas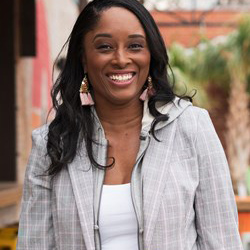 Authentic, Next Level Speaker
"If you're looking for a speaker that is authentic, will take your leaders to the next level, and provide practical tools to reach their goals—look no further."
La Toya Gadson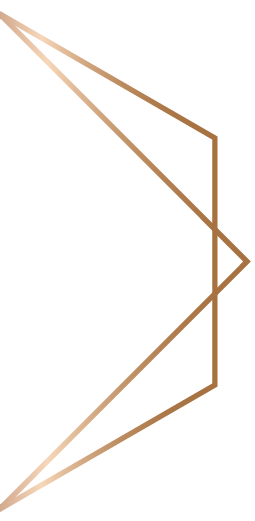 About Mary Guirovich
Founder and CEO, My Promotion Plan
COO, Freedom Practice Coaching
Mary worked her way up from front office assistant to the executive suite of her company in just six years using her unique promotion system.
With her career still on the rise, she wants to share the system to her success with other women trapped beneath the glass ceiling—there is a way to break through!
Teaching skills like confidence, communication, leadership, and effective planning, Mary will help your audience make an achievable 5-year plan to help them reach the c-suite and advance to the career they've been reaching for.
Keynotes and breakout sessions from Mary help professional women fast-track their careers.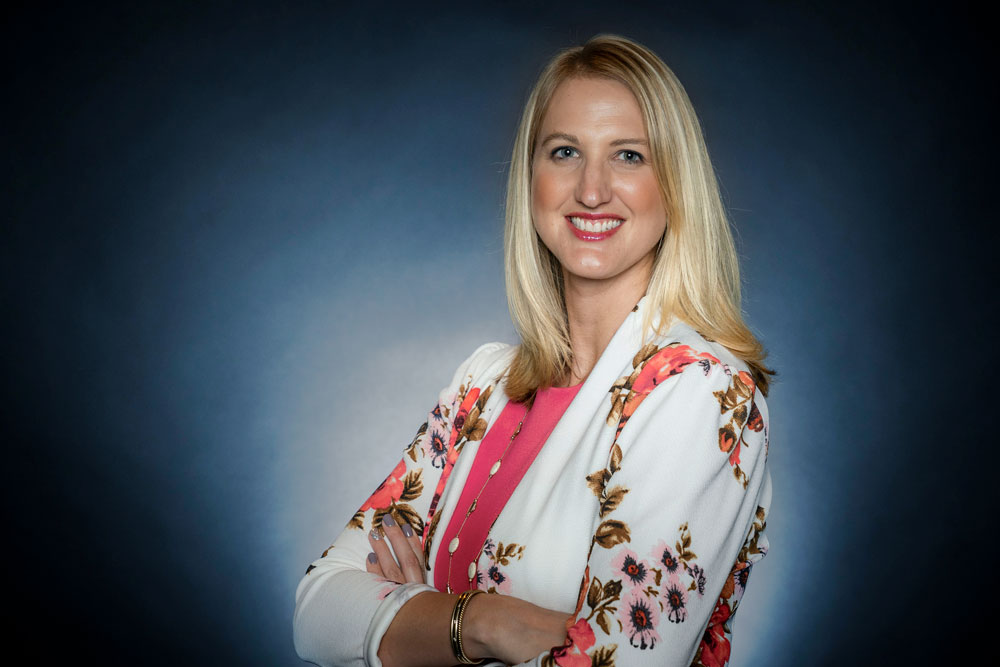 Made For More and Willing to Ask For It
Women work hard and internally they know that they were made for more when it comes to their career. The problem is most women go about career advancement in all the wrong ways because fear, self doubt, and uncertainty creep in.
Your audience will learn what really matters to their boss and how to gain the confidence to transform your career in as little as 6 weeks.
My Promotion Plan Blueprint- The 7 Steps to Career Advancement
In this session we teach your audience the 7 steps to creating a customized promotion plan that will transform the way they approach career advancement forever.
This is the same plan that helped me 6X my revenue in 6 short years.
Legacy Leader- Building Teams With Impact
Being a great leader is all about providing a vision and serving the people that you lead. When your team wins, you win.
In this session, your audience will learn how to help their employees build Team Impact Plans that will make them an intrapreneur, aligning the company's vision with every team member.
The #1 Killer of Your Compensation
How you get hired and approach your first compensation negotiation will have the greatest impact on your earnings over your lifetime.
50% of men and 93% of women fail to negotiate in their first job offer. This costs them more than 1 million dollars of unrecognized revenue over the life of their career.
In this session, your audience will learn how to nail the interview and simple negotiation steps that will impact their quality of life forever.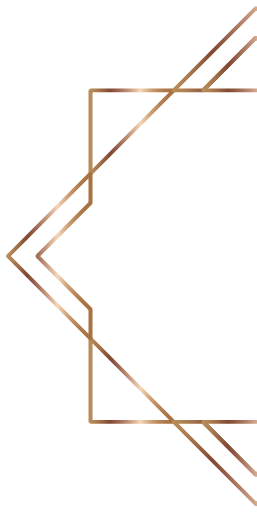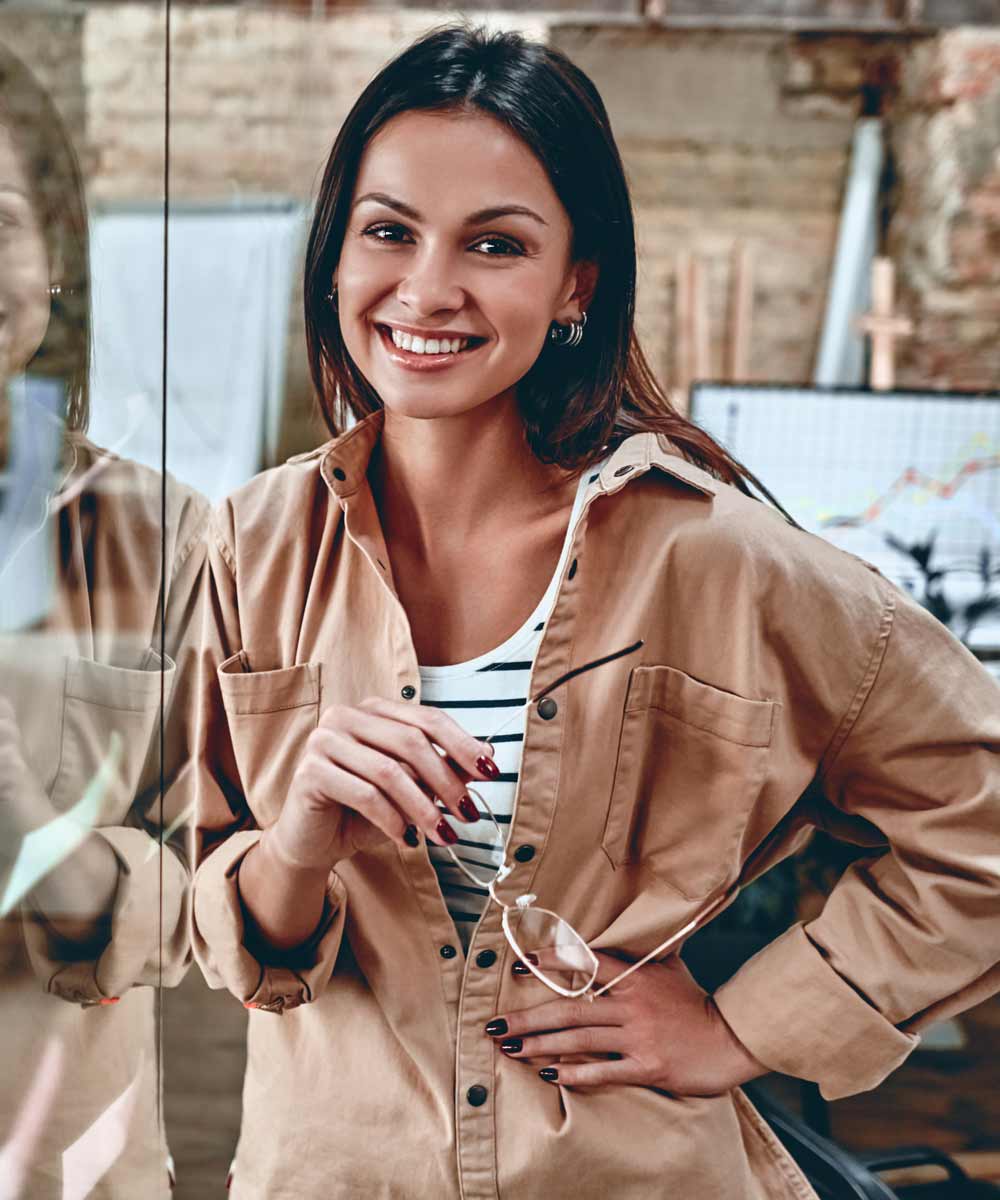 Incredibly Impactful
"When Mary shares her story — WOW. I cried, of course, and she got her message across in an incredibly impactful way."
Mikaela Jeter
Every woman with career aspirations needs Mary's message.
Too many female managers get stuck in their careers and never make it into senior leadership.
Why?
We never ask.
We think that if we work hard enough our boss will notice and promote us. But it doesn't work that way anymore. Promotions come to those who plan.
And to those who know how to ask.
Keynote speaker Mary Guirovich can teach your audience how.
Most women don't advance because…
They don't know how to ask
They conform to societal expectations
They are held back by fear and self doubt
They're worried that family needs will get in the way
Women deserve to advance! Empower them to overcome obstacles and get their next promotion and raise.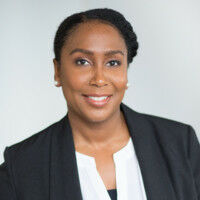 I didn't want another minute to pass without saying a huge THANK YOU
"for your wisdom, advice, and coaching for my group coaching program members tonight. You were amazing and provided not only guidance that can help women today, but specific step-by-step tips and strategies that will help them advance no matter where they go."
Nicole Andrews, The Career Disruptor