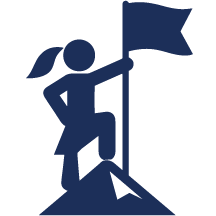 Rise To The Top
Accelerate your advancement.
It's easy to feel like you're at the whim of a boss or corporate structure that just doesn't notice you and your hard work. With every day that passes, you feel more and more frustrated, apathetic, and worthless. 
At My Promotion Plan, we get it.
We know you want the chance to make a real impact at work and at home. In order to do that, you need to advance your career with promotions that tap your true talent and raises that fuel a comfortable lifestyle. 
The My Promotion Plan system helped our founder Mary Guirovich increase her income 6x and rise from the front office assistant to the company's COO in six short years. It can work for you, too!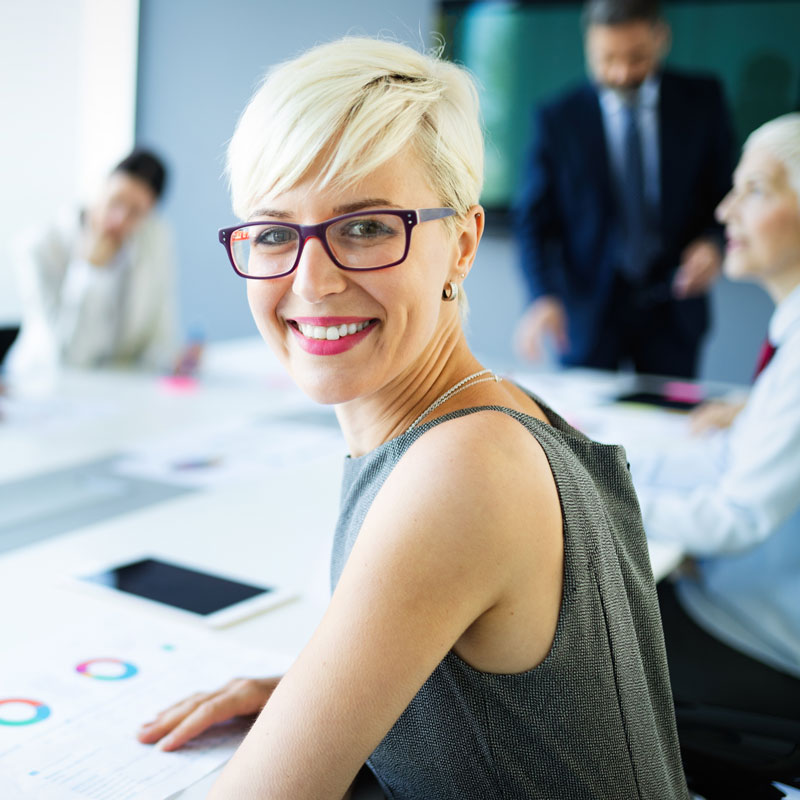 My Promotion Plan Teaches You the 3 Essential Skills of Quick Advancement
1. Know Your Value
Become indispensable to your company.
2. Build a Plan
Help your manager become your biggest advocate.
3. Transform your Career
Fuel your professional growth with regular promotions and raises.
Achieve the success you deserve.
About The Course
Stop waiting to get noticed and start building a strategy that will take your career to new heights.
This online webinar series allows you to move at your own pace through 14 in-depth modules that will help you grow your confidence and create an actionable plan to accelerate your career. 
In addition, weekly web-based group coaching sessions will give you a place to get your questions answered and find support from others in the My Promotion Plan community.
Equip yourself to land promotions and raises every year!
Never wait for a promotion again. Know exactly when and how you'll get it.
Approach conversations about compensation with confidence.
Become indispensable to your leadership team and start being seen as one of them.
Get the credit you deserve for your hard work and dedication.
Silence your inner critic and stop impostor syndrome in its tracks.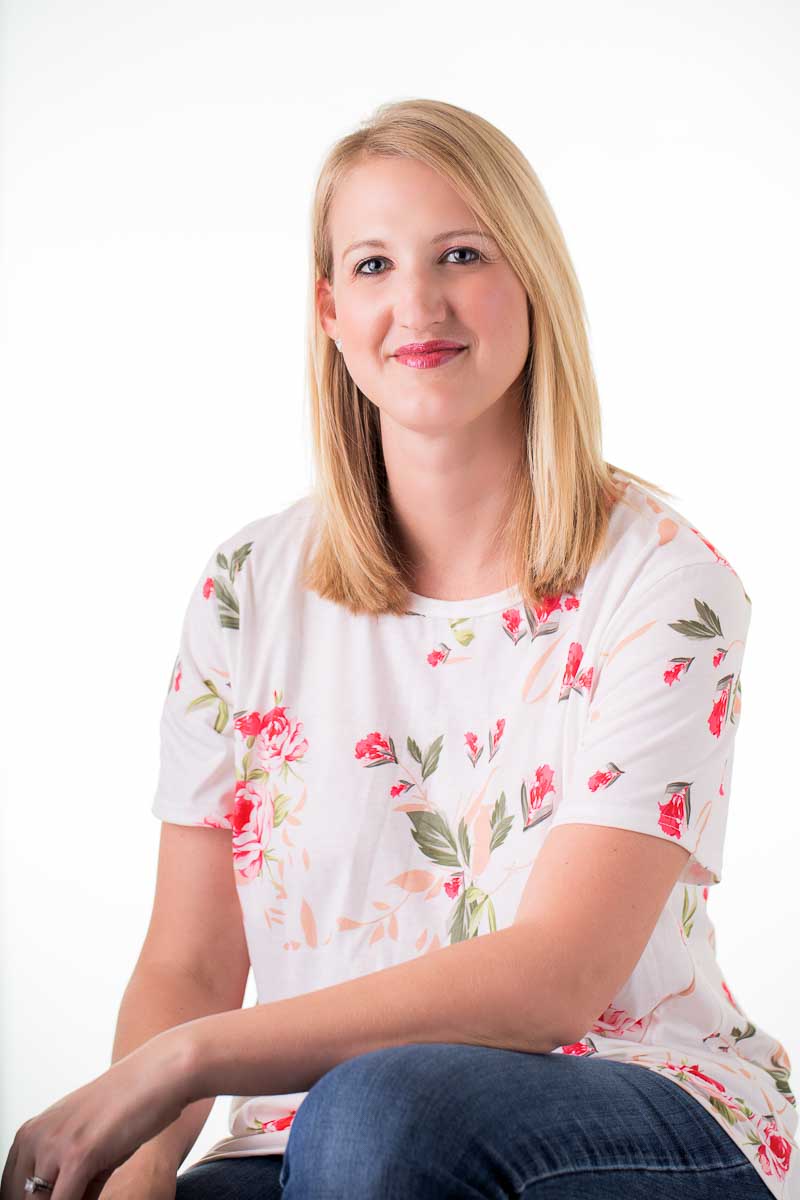 If you'd met me 10 years ago, I might have made a different impression on you. I was the girl who graduated middle of the class and thought she was too dumb to go to college. But once I developed the My Promotion Plan format and saw my career rocket to become an executive in a field I had no experience in, I knew I needed to share that knowledge with others.
As women, we have a strong belief that people will be fair to us if we are just patient enough or have enough accomplishments. In fact, we often don't think we can ask for something that isn't offered.
The truth is, managers are waiting for people to ask. I've seen it in my own career and in the careers of those I've coached. I want to help you change your mindset and build a plan so you can finally find satisfaction in your career.