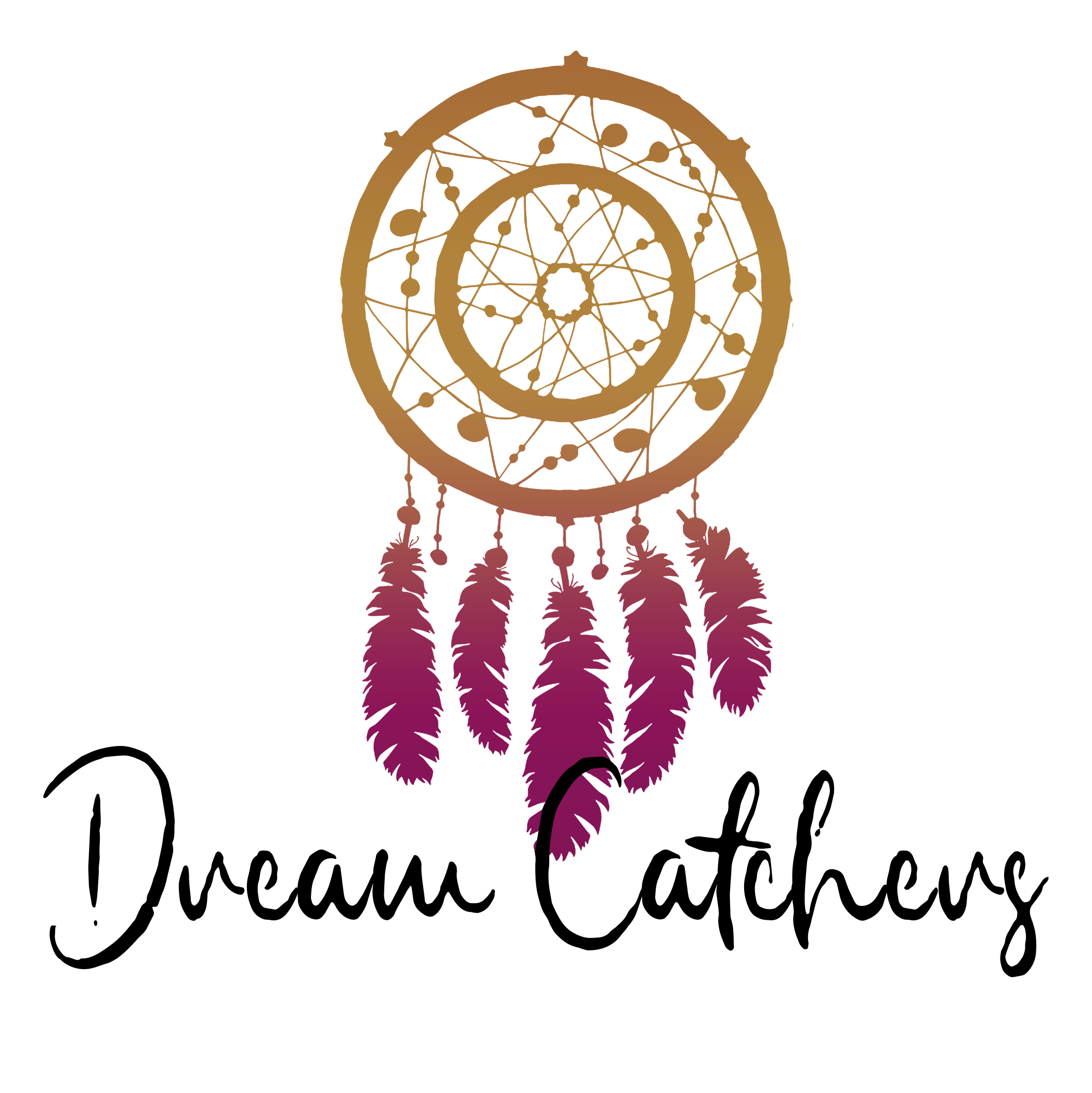 What do you do when it's Pajama Day at school but you don't have any you can wear?
Pajama Day is a huge day in most elementary schools. Kids earn these special days for good behavior or reaching classroom goals. But if you don't have any pjs nice enough to wear to school, it's embarrassing to be the only one who can't participate. 
Most people don't realize that pjs are a luxury. 
Growing up I can only remember getting new pajamas three times. We didn't have a lot of money, and pjs nice enough to wear in public were not something I usually had in my drawer. 
It's a simple thing, but gifting new pajamas to children in need goes a long way to building confidence and a sense of belonging.
Dream Catchers accepts donations of new pajamas for school children ages Pre-K to 6th grade.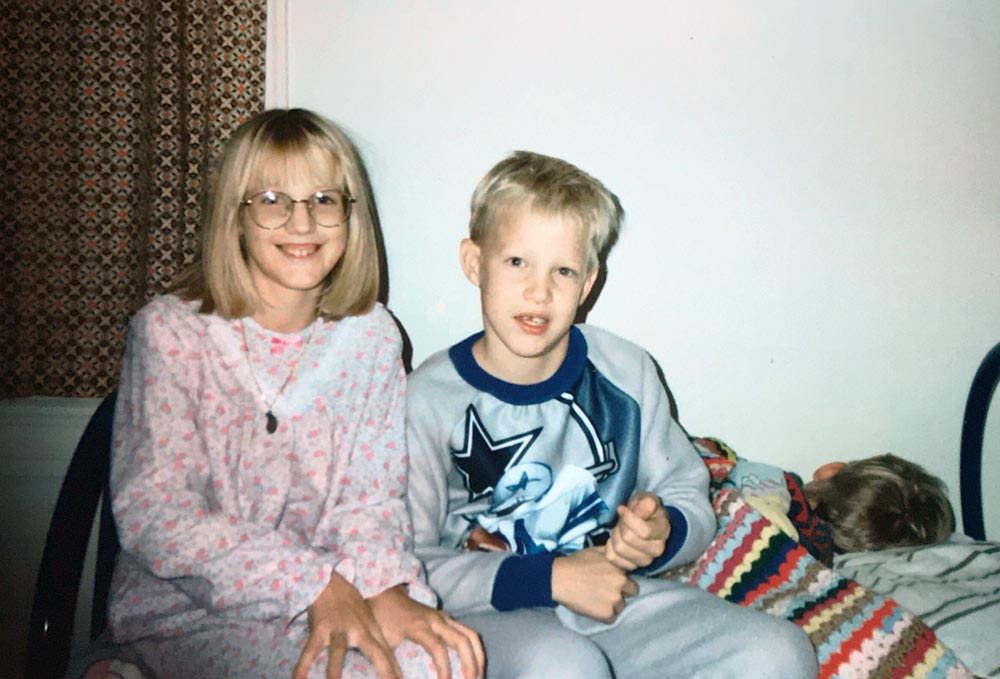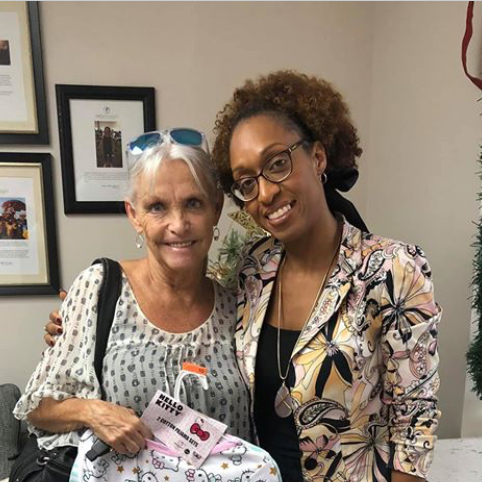 Your generosity is so appreciated
"We're so excited to help the Dream Catchers cause this holiday season with such cut pajama donations from our amazing practice members!"
Naples Vitality
Support Our Mission
Every My Promotion Plan purchase donates a pair of pajamas!
Want to donate?
Please send new pajamas size 4T to children's large to:
Dream Catchers
25526 Sioux Springs, San Antonio, TX 78261
Be sure to include a return address so we can send you a special thank you!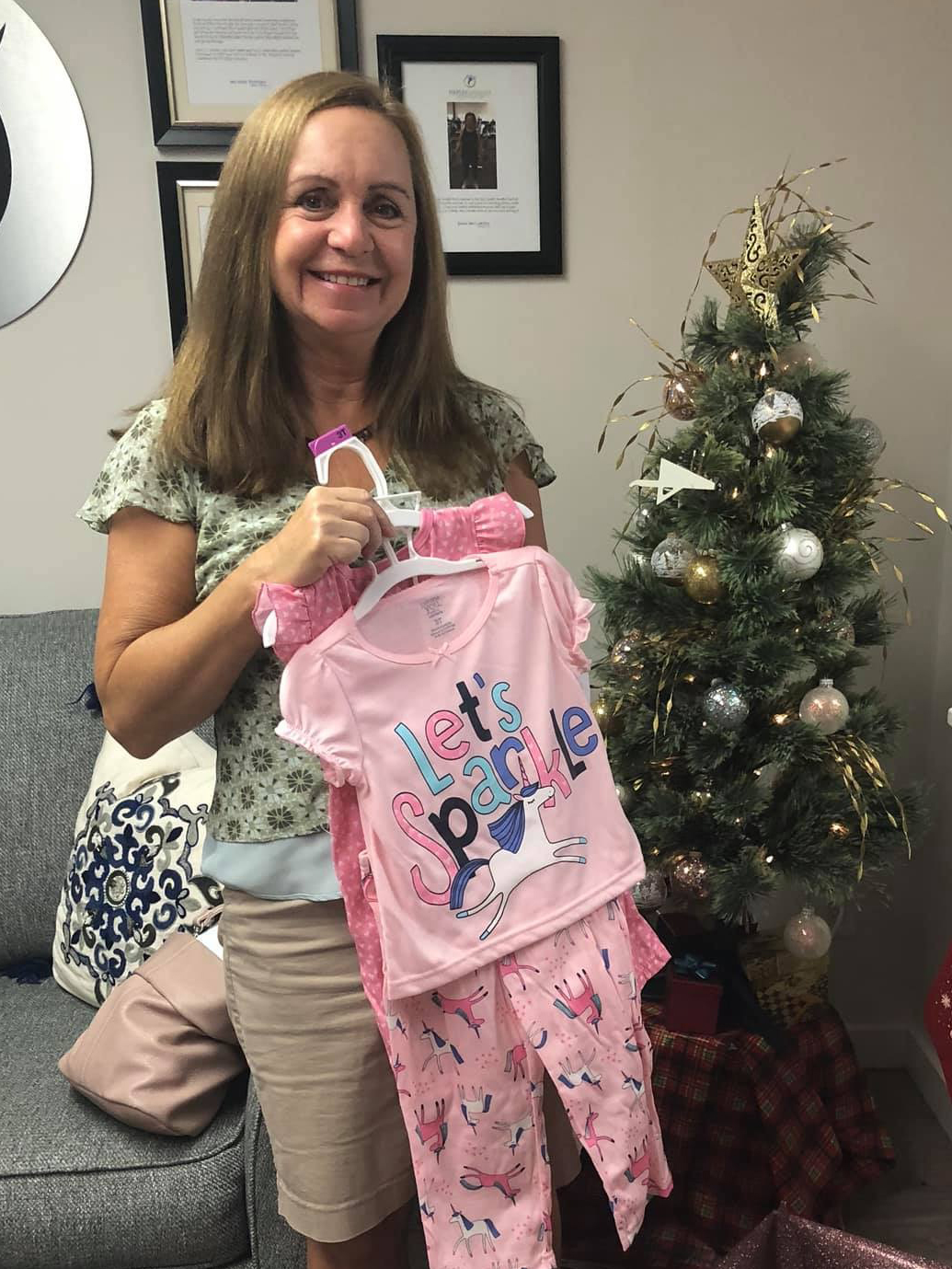 Know a school we can support?
Send us a message and tell us about schools we can partner with to help every child feel like they belong.