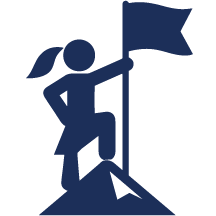 Advance Your Career & Increase Your Earning Potential!
Are you frustrated that your dreams of continued promotion are getting you nowhere?
Accelerate your success with this no-fail plan.
Former front office assistant, now COO, Mary Guirovich will take you on a deep dive into what it takes to showcase your leadership potential and turn it into the career advancement, salary and impact you are capable of.
Free Promotion Planning Training Video Reveals:
The biggest...
…mistakes employees make that cost them promotions and how to avoid them starting today!
3 things...
…that all Top Executives do to get and stay ahead
How you can...
…determine your destiny by making a PROMOTION PLAN in 4 simple steps.

How to ask...
…for a raise and ACTUALLY GET it!

Join Mary today for this Free Training before it's taken offline for good!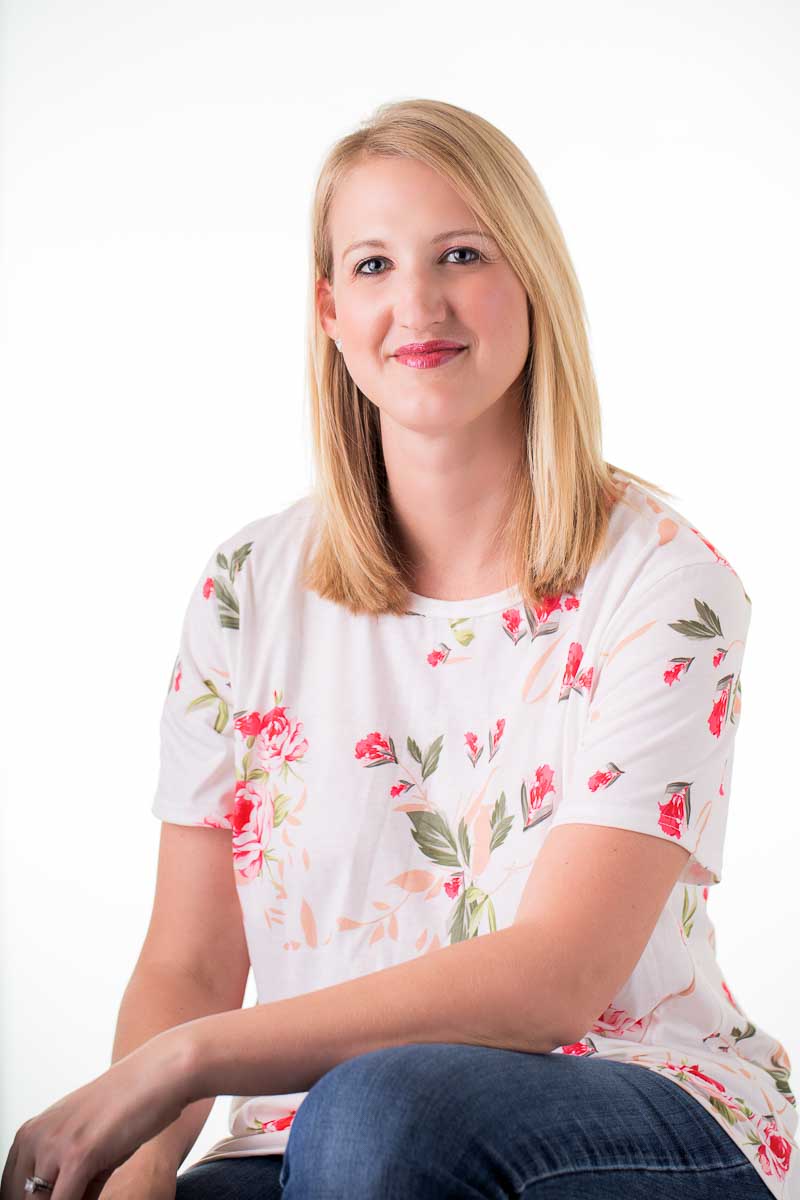 The past 7 years, I've been able to climb the corporate ladder from a front office assistant to the COO, allowing me to 6X my revenue!
I'm thankful that I learned these POWERFUL SECRETS when I did. We came upon a financial hardship and we went to a single income family overnight. Learning these lessons helped our family THRIVE in a time that I wasn't sure we would even Survive. I thank God for helping me and providing me with the resources to provide for my family, in a time of uncertainty.
How?
I'd love to sit here and tell you about my MBA's Ph.D.'s, fancy negotiation skills, my ability to ask for raises, family positioning, being a natural extrovert, and my awesome ability to verbally communicate my ideas,
but I don't possess any of those…
You see… I didn't possess many of the skills that most people have when they earn promotions. For a while I let this hold me back. I was used to the traditional pay raises and had some success early on with getting promoted.
So, when I didn't feel like I could move up the corporate ladder I considered switching jobs. I've even moved out of my industry to try and figure it out. Yet, I took 4 pay cuts to get going in the right direction. Thankfully you won't have to go down that hard path since you will already know the secrets.
…everyone tells you…
Why don't you just find another job?
It's never going to work out.
Quit now and cut your losses.
Start a multi-level marketing business.
…and this is honestly all MADNESS!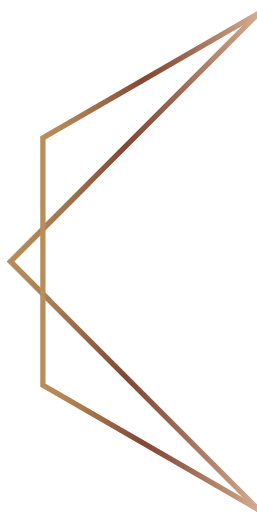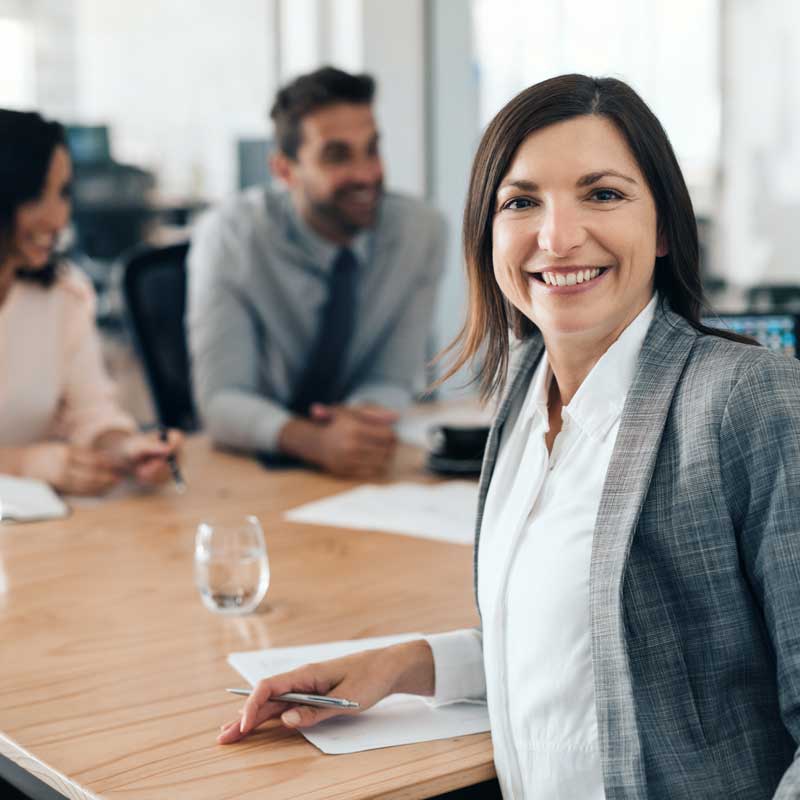 All of that advice left me pretty much frozen…
Then I learned 3 things that changed everything
How to Toot My Own Horn
But not in an over the top "look at me, look at me," type of way. Good leaders know we shine lights on others, not ourselves. The Promotion Plans helped me to communicate my achievements in a positive light. Without all the showboating. 
If YOU Don't Have a Plan for Advancement Your Career is More Uncertain Than You Think.
Your boss isn't a mind reader at least mine isn't. Sharing your GOALS, DESIRES, and DREAMS gives them the POWER to Help you advance. 
It's Not TABOO to Talk About the DOUGH!
If you want to increase your pay more than the standard 3% then you should be ADVANCING YOUR COMPANY and that makes you more valuable. 
YOU CAN talk about MONEY! 
It doesn't have to be SCARY because your PROMOTION PLAN communicates LOADS of Value that even the top LEADERS are not used to receiving.
When I started making my plans they took months. I've created this equation…

CA=100M(T&D( CL+A&G+A+PS+PD+SR+W+TL))
….. to lay the road to ensure that you can create your plan in little to no time.
I put together a brand new training for you showing you how you can utilize the three things above that can take you from being handcuffed to the corporate ladder all the way to the top.
This plan works for real everyday people.
I wish that I would have had this plan when I was just out of college. It has been so powerful in transforming my life and for those that have put the plan into action.
You no longer have to sit and wait for your next raise or search for a career that will value you. You will be able to bring the value into your current position.
If you are ready to take your career to the next level and earn more money without having to switch companies then this is for YOU!
Register using the link below right now before it's taken offline for good!